Master Filmmaking with MAPS and AIE
Learn film making in a practical, hands on, industry led intensive way that will prepare you for emerging jobs in the global film industry.
At MAPS Film School industry practitioners trained in vocational education instruct students in the exciting practice of filmmaking. Our philosophy is simple – learn by doing. Each year around 50 short films are produced. Students learn the practical aspects of filmmaking as well as the art of collaboration from making films.
We replicate the real world industry and operate like a production house. Students generate original ideas, develop and pitch their projects, crews are formed and projects are realised from pre-production to shoot to post-production. It's a fun, vibrant, hard working environment where students can pursue projects they are inspired by. We make short dramas and comedies, short documentaries, music videos and experimental art pieces. Our films are screened publicly at the end of each year.
At MAPS we have trained over 1000 alumni and produced over 1500 films in the past 35 years. MAPS films regularly win awards and screen at festivals and online. MAPS graduates work locally, interstate and internationally in all areas of filmmaking. They can be found behind the camera, directing, producing, recording sound, in the edit suite, writing scripts and more. We are highly regarded by the industry for preparing students artistically and technically for work.
We teach camera operations, audio, producing, editing, writing and directing.
Master Filmmaking with MAPS and AIE
Learn film making in a practical, hands on, industry led intensive way that will prepare you for emerging jobs in the global film industry.
"Racka Racka [Maps alumni] are the most successful content creators in the country"
Graeme Mason, CEO Screen Australia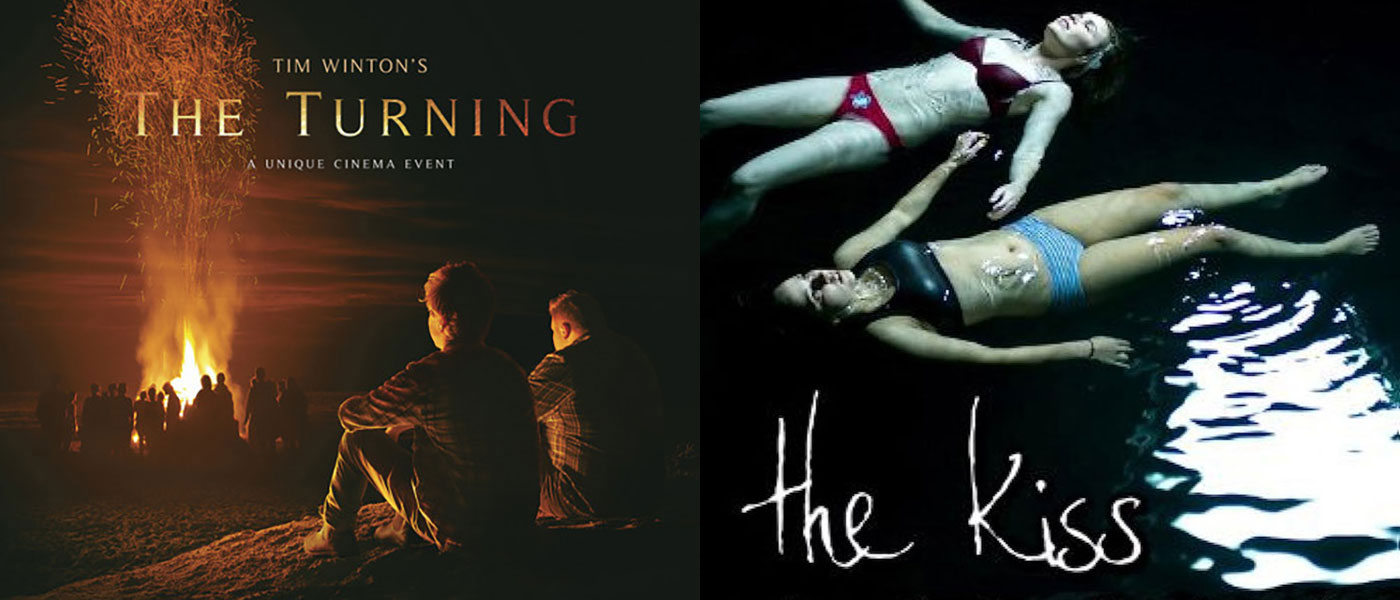 Ashlee Page

Writer | Director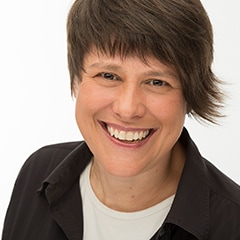 Writer and Director Ashlee Page leads the student filmmmaking teams and coordinates production.
Some of Ash's past credits include writer and director of the chapter 'On Her Knees' in Tim Winton's feature film 'The Turning'. Prior to that she adapted and directed the Peter Goldsworthy short story the 'The Kiss'. 'The Kiss' won multiple awards from the Australian Film Institute, Sydney Film Fest, ATOM, Melbourne Film Fest, Flickerfest, St Kilda Film Fest and the Aust Directors Guild.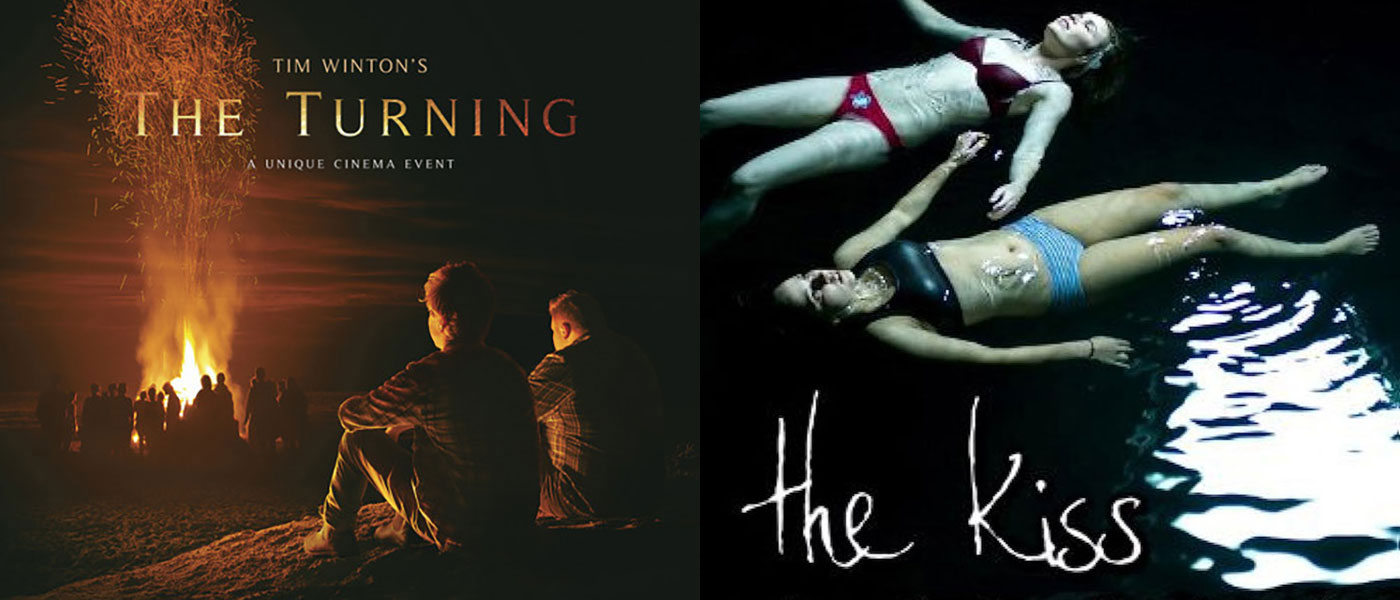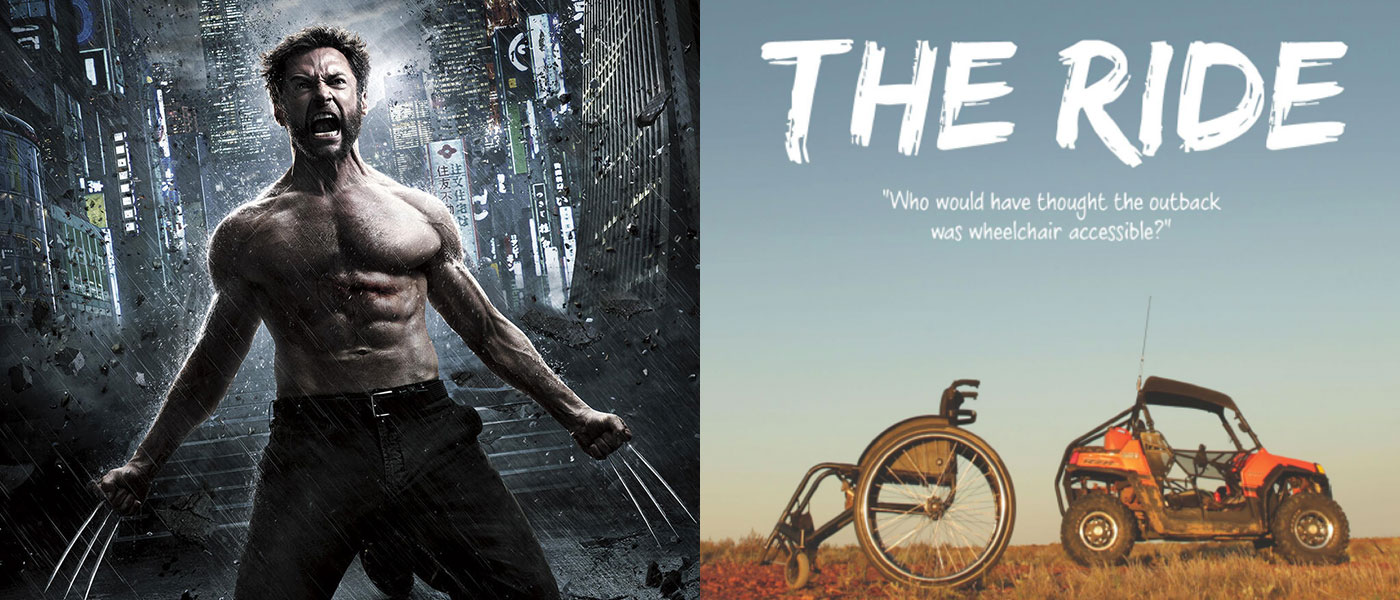 Sandra Cook

Course Director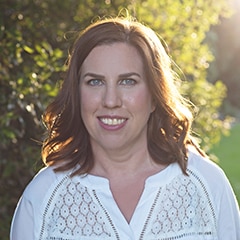 Sandra's documentary 'The Ride' was broadcast on Foxtel's Bio Channel and won Best Feature at the SASAA's, Best Full-Length Doco' at the International Disability Film Festival and was nominated for the Australian Editors Guild Best Editing Award.
She had key roles in IF Award winning documentary 'The Burning Season', and was Sequence Director on  'Wolverine'. In her crewing years, Sandra gained valuable experience on an overseas independent feature shot in Ireland, on multiple high end TVCs and local series work.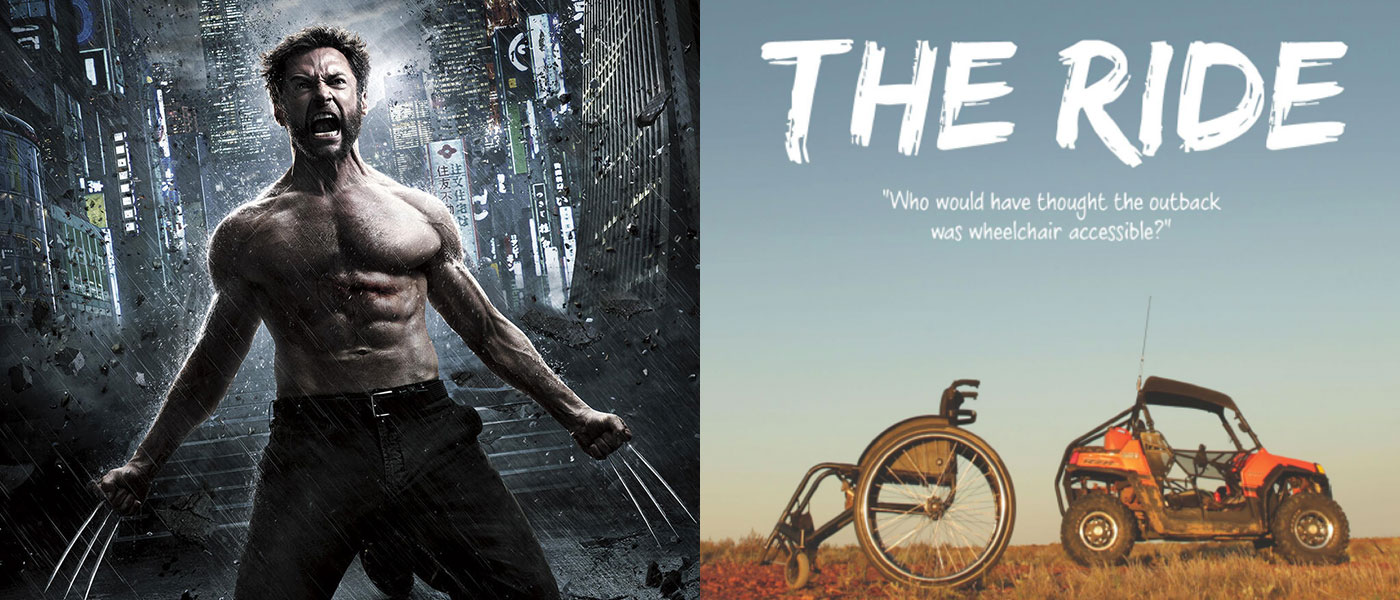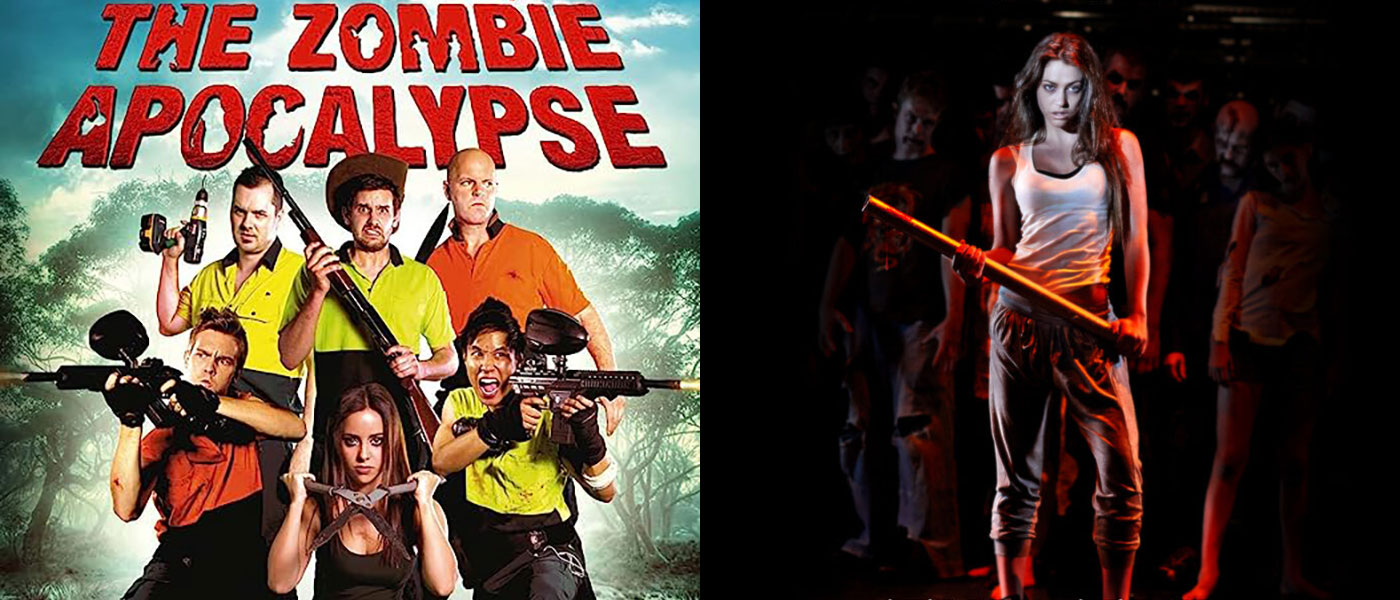 Dan Sanguineti

Trainer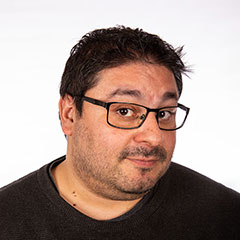 Dan Sanguineti is an award winning film producer, writer and online content maker. He has produced four feature length films, of which his most recent was 'Me and My Mates vs the Zombie Apocalypse.'
A social media advocate, he has a Master of Creative Writing and a Bachelor Degree in Communication specialising in Media and Multimedia. He is a filmmaking workshop facilitator, and has previously taught film and media at the University of Canberra and at the Canberra Institute of Technology.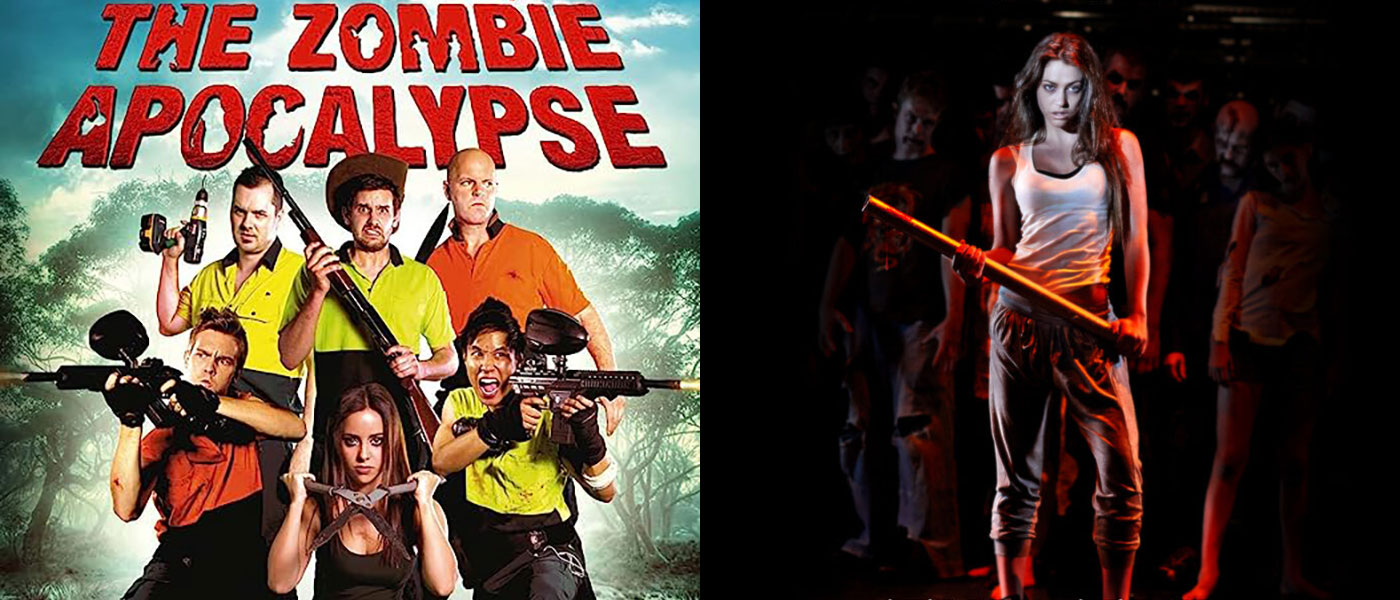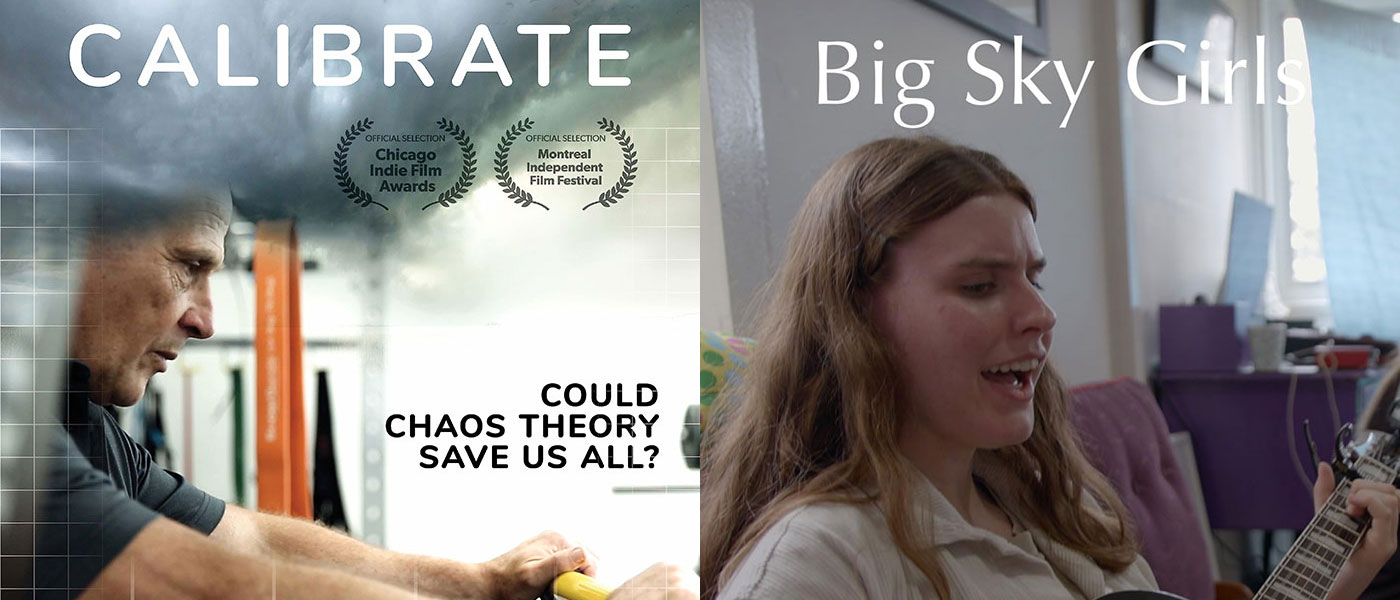 Claire Pasvolsky

Trainer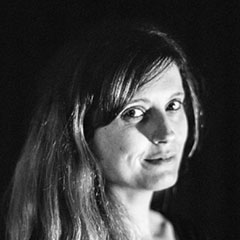 Claire is a graduate of The Royal Conservatoire of Scotland, UNSW, and is currently a PhD candidate in Screenwriting at The University of Newcastle, where she taught as a sessional lecturer for the School of Creative Industries from 2015 to 2023.
As a filmmaker, Claire's documentary short Big Sky Girls (2022) premiered at Cinequest and recently screened on both SBS and NITV. In 2021, Claire produced the feature documentary Calibrate, which won LA's Awareness Festival People's Choice Award for Best Documentary Feature.